If you're ready to begin your Clean Break Order, please complete the order form below and select your desired payment method. Please complete all fields marked with "*"
After making payment you can begin the simple questionnaire. This can be completed at your own pace, everything you enter is saved on our secure server and you can return at will to finish.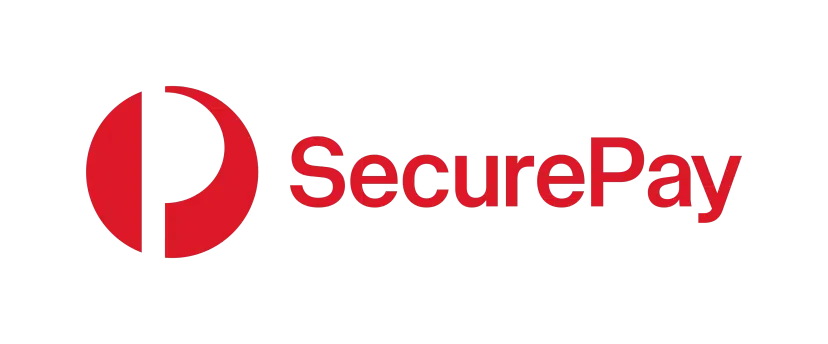 SecurePay has been developed by our security experts at UK Digital Solutions, leaders in innovation and technology. Our SecurePay payment gateway operates with extremely dependable, impenetrable military-strength encryption and the securest servers. Our SecurePay system has never been compromised. We are fully confident that this system is far safer than over-the-phone transactions.
Please make Cheques & POs to:

"QD
eForms"
For discretion, this is how the billing details will appear on your Credit / Debit Card Statement.
Please read our disclaimer and terms and conditions before purchasing your Clean Break pack. By clicking 'Submit' you have agreed to our terms, as laid out in the disclaimer and terms & conditions.
Refund
Policy
NOTE: After payment authorisation, you will require your email and password to login to our website…