If you are getting divorced you will need to make a new Will. Your Last Will and Testament is a vital legal document, so it is important that your Will is prepared correctly. Failure to do so could leave your benefactors to deal with complicated and expensive issues. We advise you to choose a high quality professional service. We have an exclusive agreement with Lifetime Wills UK.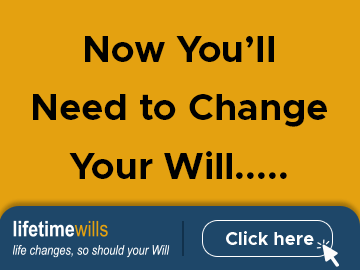 As a Clean Break UK customer your Last Will and Testament can be completed online now for just £10 (normally £39) or £20 for mirrored Wills (normally £59). This quick, simple and affordable Will solution allows you to change your Will whenever you want, and as many times as you require, COMPLETELY FREE . Be confident that your Will is absolutely safe and legally binding for the rest of your life.
Don't go through the repeated trouble and expense of updating your Will whenever your personal circumstances change; Lifetime Wills UK is the only Will writing resource you will ever need.
Ashley Moore are fully qualified and FSA regulated mortgage professionals. They realise that a mortgage is one of the largest investments you may ever make and are committed to assisting you every step of the way. Ashley Moore will ensure the process is fast, effective and efficient.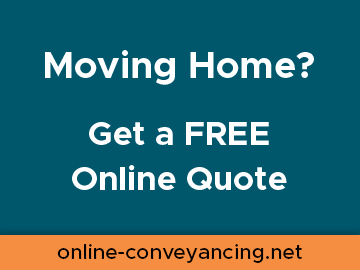 Ashley Moore offer products from the whole of market and have access to all UK mortgage lenders; high-street banks, building societies and specialist lending companies who deal with "Self Certification" of your income and those that cater for people with a "non-conforming" credit history.
Getting Divorced? Want to Move Home? Want a FREE 15-Minute Consultation with a Conveyancing Expert? Online Conveyancing UK offers you a Simple and Concise 15-Minute Consultation, with one of our Top Conveyancing Experts, Absolutely FREE.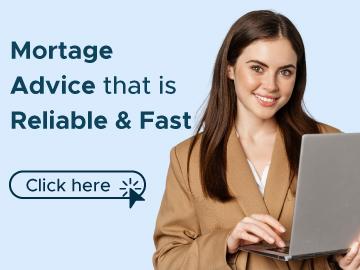 Online Conveyancing UK can help you Avoid Costly Pitfalls and Save You £1000s. Sign Up Now and you'll also receive a FREE Conveyancing Quotation and 'The Essential Guide To Conveyancing', completely FREE.